A Living Hope
Scripture Calendar
Hymns of the Month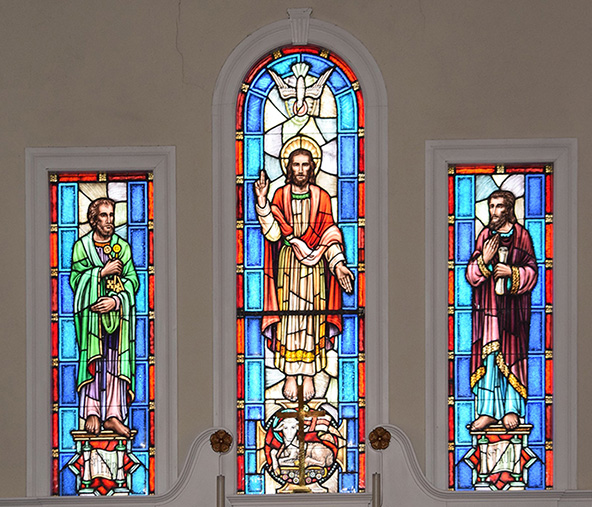 "The words I have spoken to you are spirit, and they are life," Jesus said. [John 6:63(b)] Center Church encourages its members to read, study, and learn God's Word. The congregation is mindful that Almighty God has commanded us to write His Word on our hearts, but the choice of how many verses to learn, and which ones, lies with the individual. One resource the church provides is a Scripture calendar which offers a Bible verse for each month and each week of the year. "A Living Hope" is the theme for 2023.

Music, too, has power to draw one close to God. So this year, the calendar includes a monthly Hymn of Hope. Each month, a video will be posted below to present the current Hymn of Hope. Whether it introduces an unfamiliar tune, uplifts the listener, or inspires the viewer to sing along, our hope is that these hymns will also nurture your spirit and brighten your life. May you be filled with joy and peace.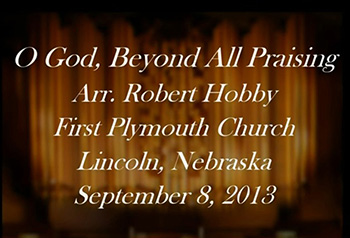 Clicking the image below will redirect you to YouTube to listen to this month's hymn.



---