Our Mission Statement
To Grow, To Love, to Show God's love through Missions

Seek-Learn-Fulfill-Share. Seeking God, Learning Truth, Fulfilling His Purpose & Sharing with others.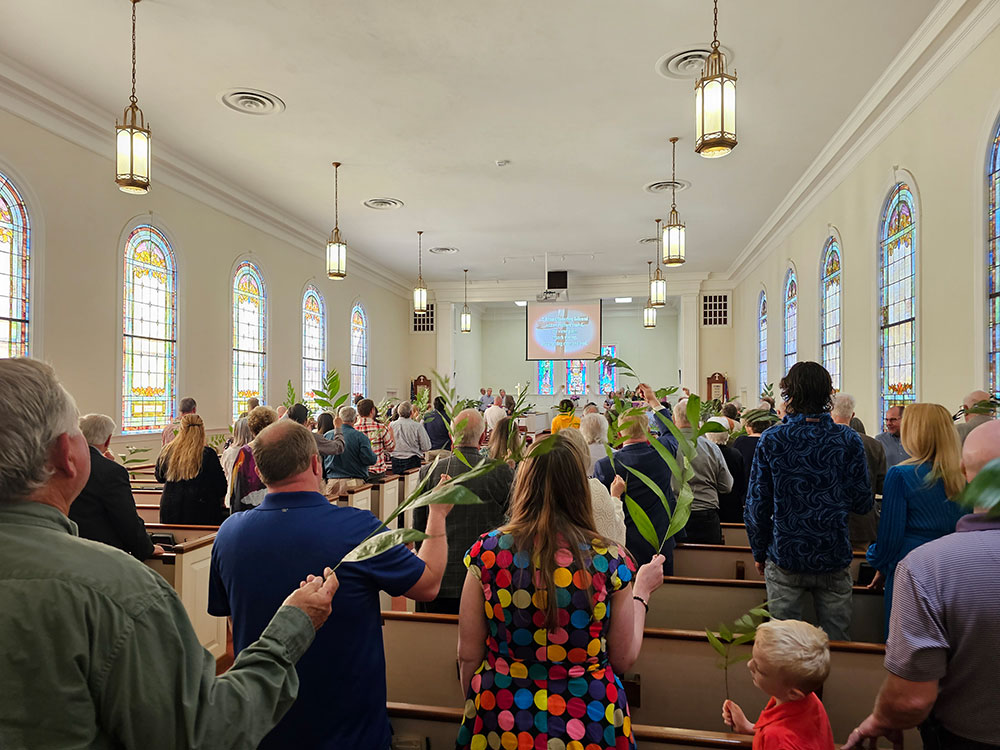 Worship
Come join us for Worship on Sundays!
Whether you are a follower of Christ or just searching, we welcome you and would love for you to be our guest this Sunday at one of our service times, listed below. (Clicking on each service will change the image)

Sunday Morning Worship Schedule


Drive-in "Rise and Shine" Service: 8:30 am, Parking Lot
Cen✝ered Service (Contemporary Style): 9:00 am, Christian Fellowship Center
Sunday School: 10:00 am
Traditional Service: 11:10 am, Sanctuary


For more information on the differences between these services, check out or "Services" detailed information section on the I'm New page.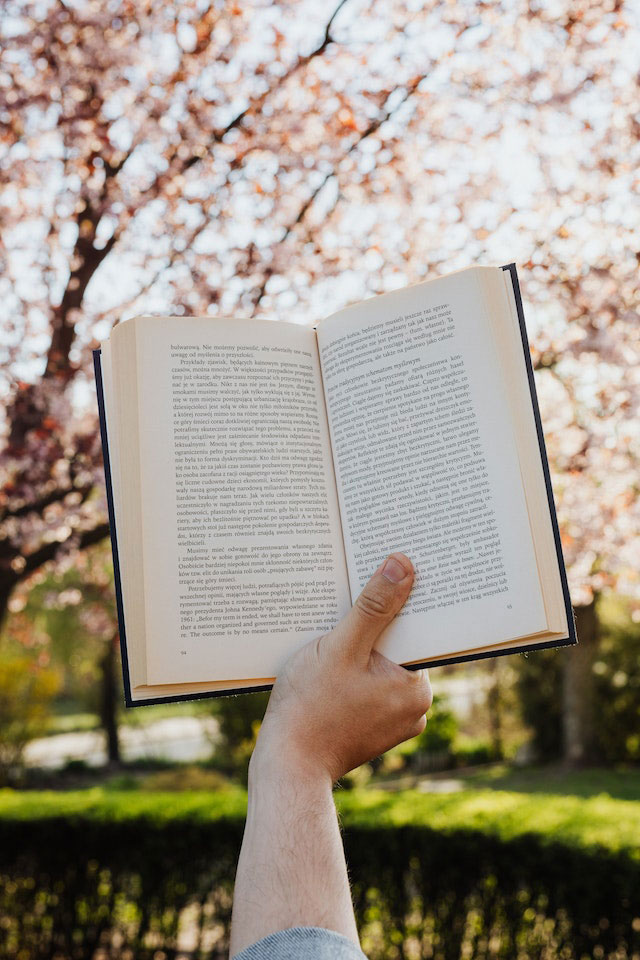 Daily Scripture
Enjoy today's scripture reading:
What's Happening this Month


Announcements

Reignite Your Faith - Youth Sunday
Once every quarter of our church calendar year, the Kids and Youth of Center will lead our worship service! This is a wonderful opportunity to include them in worship. YOUTH EXPLOSION SUNDAY will rotate between the Centered and Traditional Services. Don't miss this opportunity of spiritual growth as you support the future leaders of Center Church of Welcome!